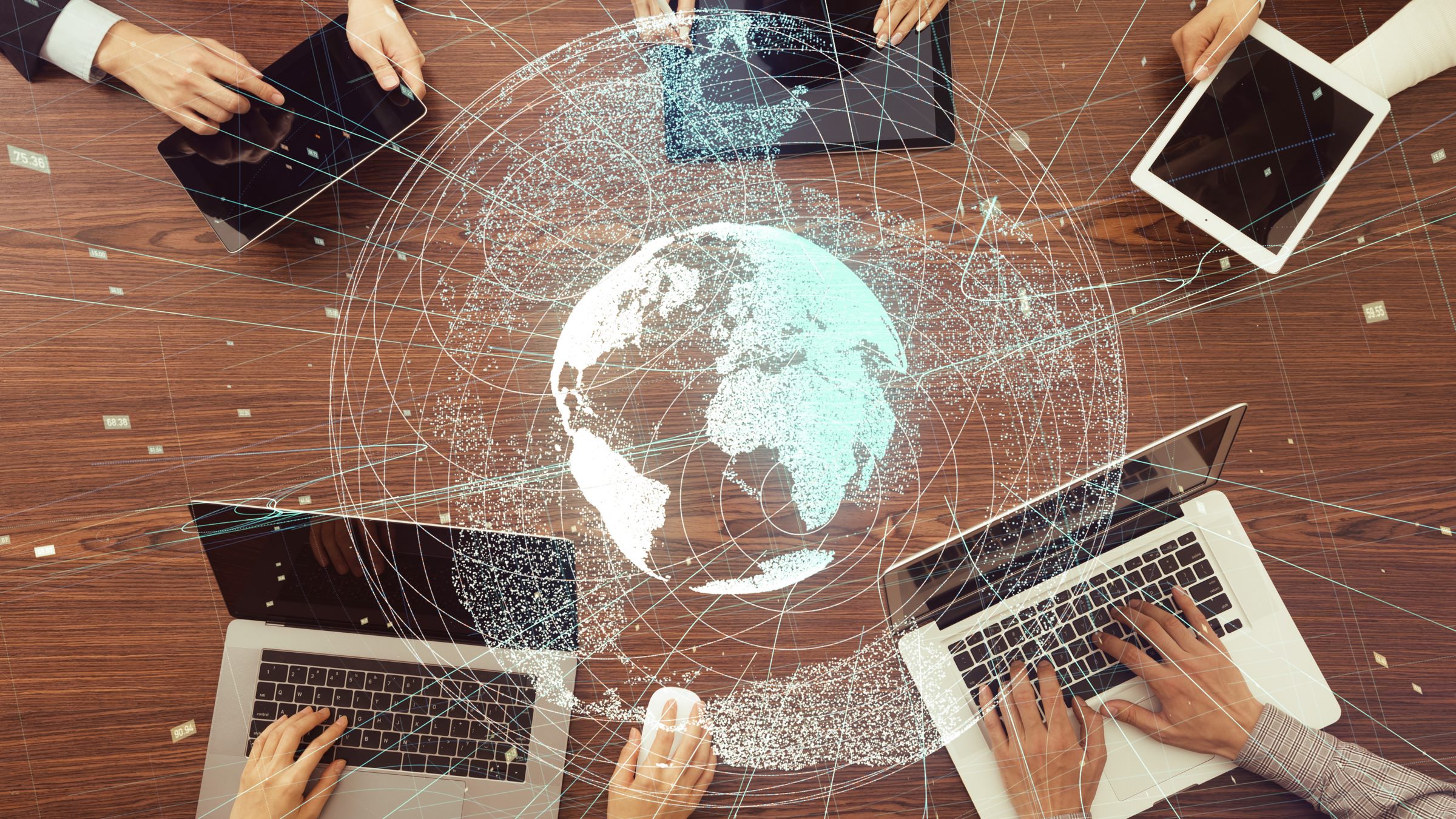 From January 11th until 15th, 2021, with the still COVID-19 situation ongoing, the 133rd MPEG meeting has been held again digitally. Many important topics have been discussed, and progress and improvements have been made in the specific ISO 23092 MPEG-G subject.
During the Meeting MPEG published a standard document for MPEG-G about MPEG-G Genomic Information Database. 
A summary of the main achievements from the MPEG meeting can be found here.